The location of the caliber number depends on the watch brand and/or movement inside.
On mechanical movements, you can traditionally find the caliber number under the balance wheel.
Sometimes the caliber number is etched on the rotor of automatic watches.
Quartz watches will usually have the located somewhere visible on the main plate or circuit board of the movement.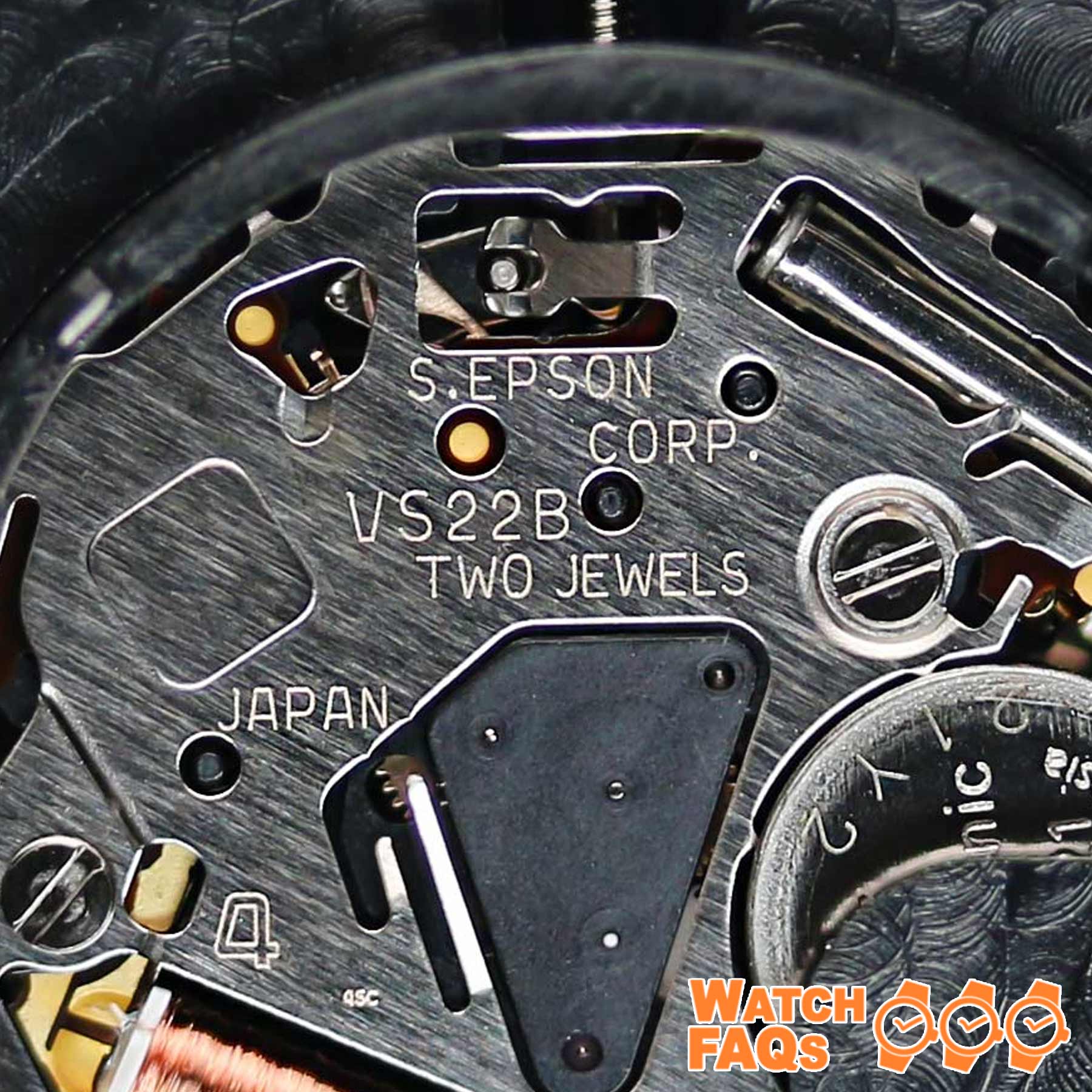 Some Ronda movements have the number on the outer plastic ring.
Some brands put the caliber number on the case (e.g., Orient caliber numbers and Seiko caliber numbers).
Many China-made movements do not have a caliber number anywhere on the movements.
For more on watch calibers and movements, check out Caliber Corner.
Additional Resources: